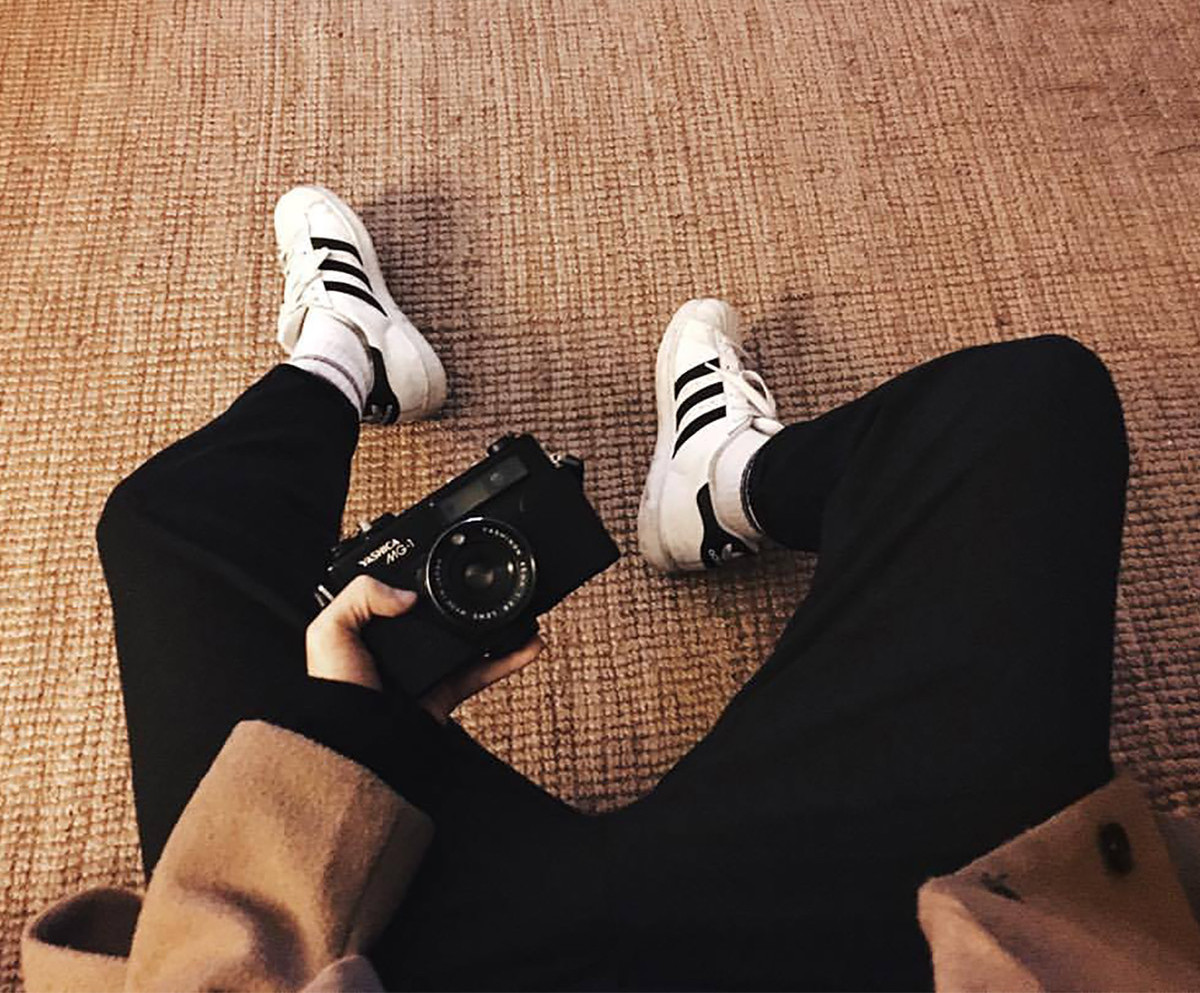 Matteo Strocchia was born in Rome in 1992. 
He studied in his hometown and after high school, he decided to study at European Institute of Design (IED) where he successfully earned a bachelor degree in Photography. Upon graduation, he moved to Florence to start an internship in a leather luxury fashion house, where he then was employed for 2 years. Over those years he collaborated in the making of fashion campaigns, social media contents and a new brand launch at Pitti Uomo 2015.
In addition to the commercial side of fashion, Matteo is dedicated to his own research combining fashion with art. His research for new details, minimalism, chromatic movement and geometric shapes is in continuous progress due to his uncommon sensibility. 
He has recently been involved in the making of a fashion film, entitled "Inborn", which was selected to be shown at the third edition of Milano Fashion Film Festival in September 2016.
He is now a freelance photographer.